With Digital Marketing, Well Begun Is Half Done
In the digital world of marketing, getting off on the right foot is pretty important. The setting up stage for any campaign starts with an understanding of your products and services and analysing your target audience for readiness and responsiveness to Digital Marketing.
It is safe to say that Google acts as the Single Largest Advertisement Distribution Company because of its Google AdSense Partner Network and its comprehensive content search capabilities. When a prospect keys-in a keyword, it displays your matching text advertisement and/ or your image advertisements on its search pages as well as its search partner/ display network. This leads the prospect to your websites where the content is matching his query. This is why most of digital marketing Agency would recommend GOOGLE PPC.
This way, by paying digital marketing company for Google Advertisement (depending on your budget), you can reach your target audience as they surf channels like YouTube, where your image advertisements overlap video content matching the product and service you offer.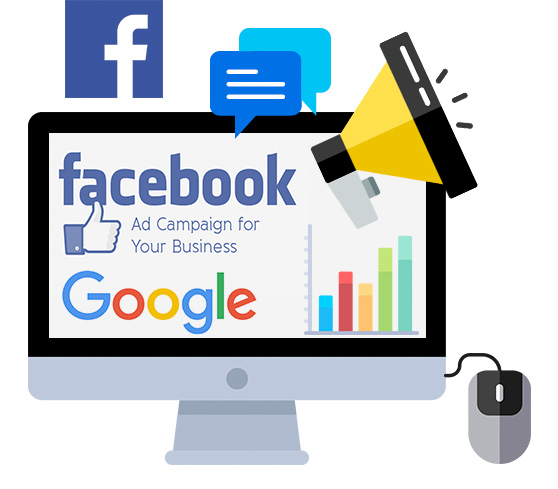 At the same time, Facebook allows advertisers to 'micro-target' by filtering audience based on Age, Gender, Interest, Location and even language. In addition, location can be further drilled down to country/ region/ suburb, even to the pin code level. You can also filter your TG by interests such as music, movies, printing, electronic and so on; though what you need here is professional digital marketing services offered by professional company
As these are paid advertisements, your linked credit card is charged for every click. This is based on the daily budget set by you. Hence, it is advisable to hire a professional digital marketing company so that you do not end up paying for something that is not relevant for your business.
In addition, Google and Facebook have their own ways of setting up advertisements and independent tracking connected to a dashboard, which tells you if you generated the similar number of click as you are being charged for.
Here are a few questions that can crowd a client's mind while considering digital marketing by way of advertising on 'single largest search network or human directory' in the world
What could be my keywords?
How many AdGroups will I need?
How many creatives will I have to design, and in which format?
How do I select my target audience?
How do I setup my Goals?
How do I track these efforts?
That's where you need professional assistance. At Image Online Digital Marketing Company, we manage everything and recommend the right budget. You connect your credit card and pay them directly. We only charge you only for the service. Not Per Click, Not Per Lead and Not on Performance. We make sure you get maximum leads, clicks, and orders.
The Setting Up Process Includes
Google AdWords Pay Per Click PPC Campaign Setup
Google Places creation (As per client needs)
Website analysis
Keyword analysis
Competitor analysis – Checking competitor project ads
Creating effective ads for AdGroups
Setting up a Google AdWords Account
Setting the Digital Marketing campaign – create campaign name, AdGroups, add keywords, text ads, image advertisement, set budget, target locations, etc.
Add billing details, make the campaign live (billing details by client)
Generating conversion code for Thank You pages
Setting goals and funnels in analytics for tracking conversions
Re-marketing list creation
Re-marketing code integration
Facebook Campaign Set Up
Facebook Campaign / Facebook Advertisement
Checking competitor ads in Facebook
Creating Image Advertisement for each project
Creating Facebook pixel code for website
Implementing ads on Facebook pages
Testing the conversion and pixel tracking
Checking campaign performance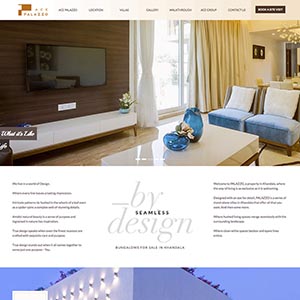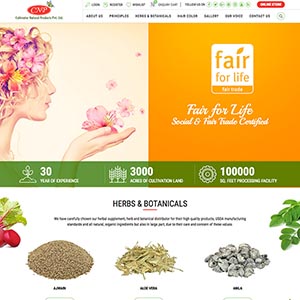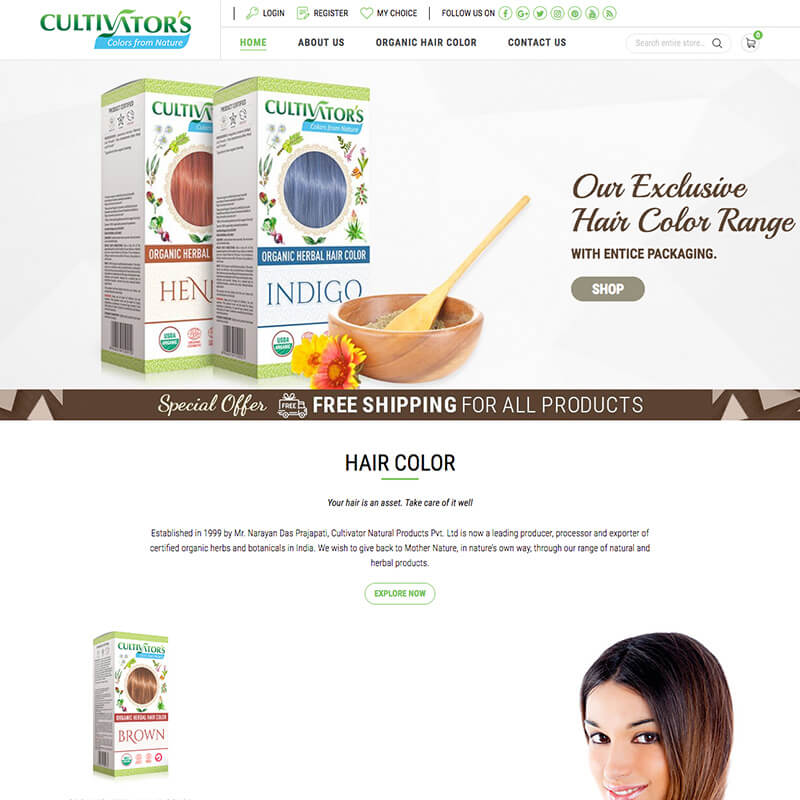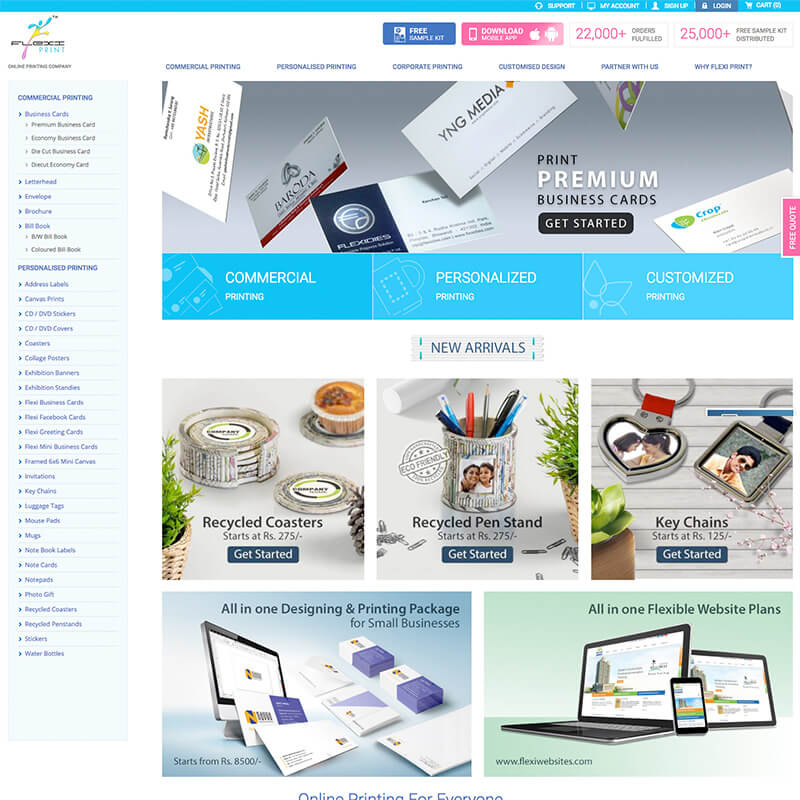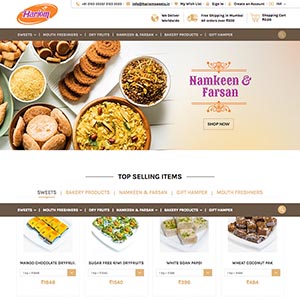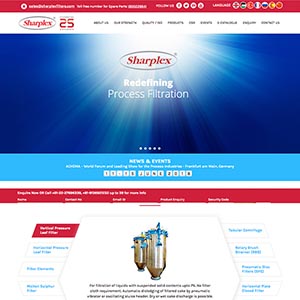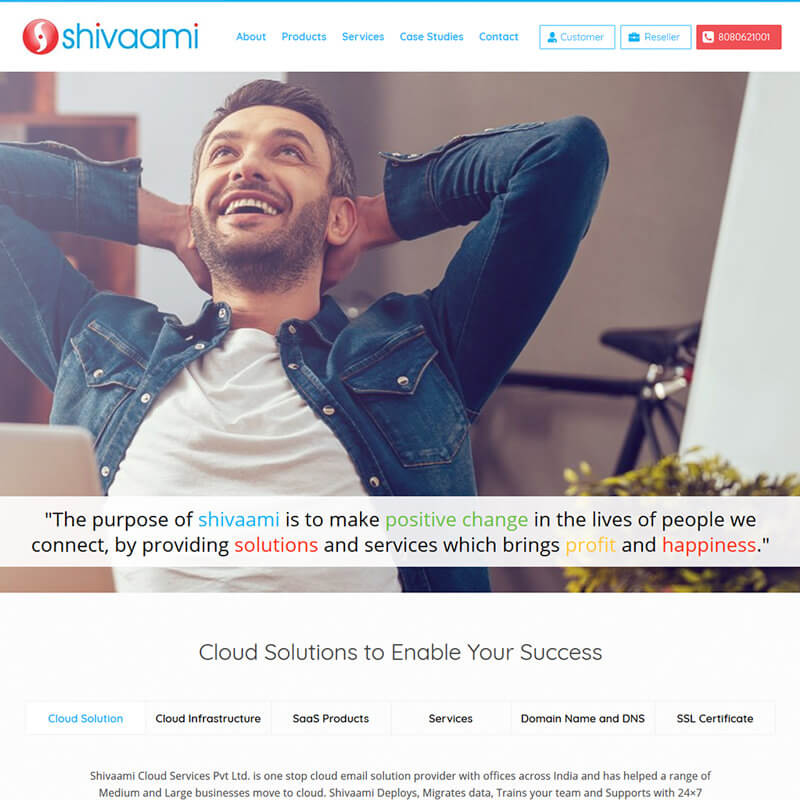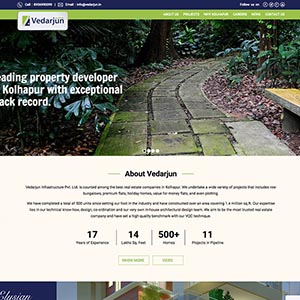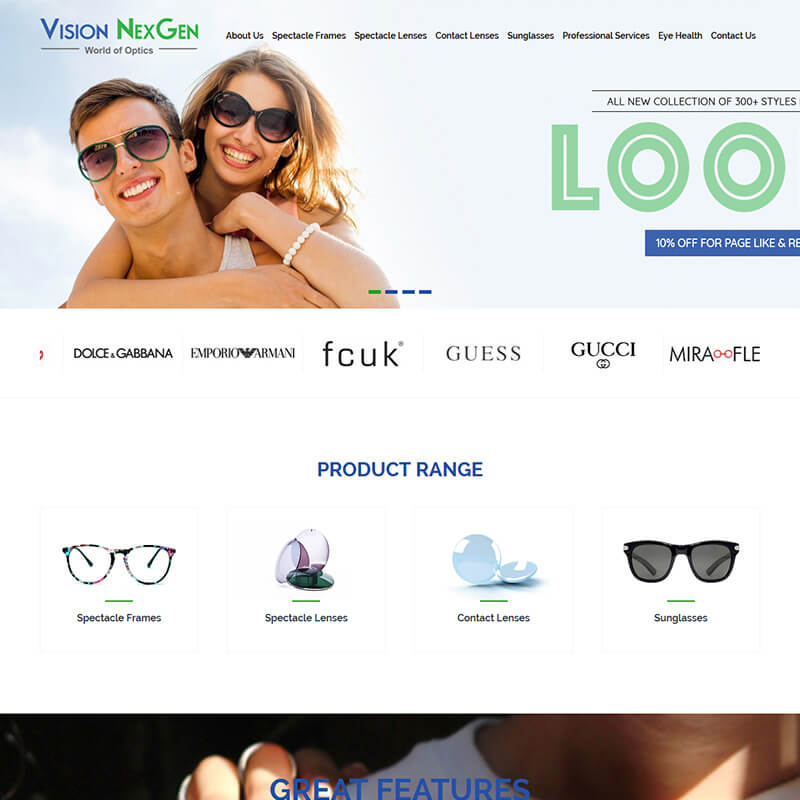 How much should one budget for Digital Marketing?