Mobile Application Development
Fast, Fresh, and Future-Ready. Get Mobile, Get Ahead!
Over the years, the web experience has been extended to mobile. Whatever you have on the web, be it a static website, a web application, or an ecommerce portal, it is now expected that you have a mobile version for the same.
The mobile revolution is a game changer for many industries. It has opened up several new opportunities and ushered ease of doing business. In fact, embracing a mobile-first approach has benefited organisations by reducing wastage, increasing efficiency, and reducing lead time.
Gen-next entrepreneurs are vying to bring proven web ideas to mobile application. They know that mobile has the potential to attract a large user that it can eventually lead to higher engagements, conversions, and hence exponential revenues.
With over two decades of experience, Image Online is at the cusp of this mobile revolution. Our rich experience and undisputed expertise in website designing and web development is largely due to our ability to monitor, imbibe, and adapt to the changing technical and behavioural trends & Mobile Application development is one of them. We harness this power of tech so that our clients stay ahead of their competition.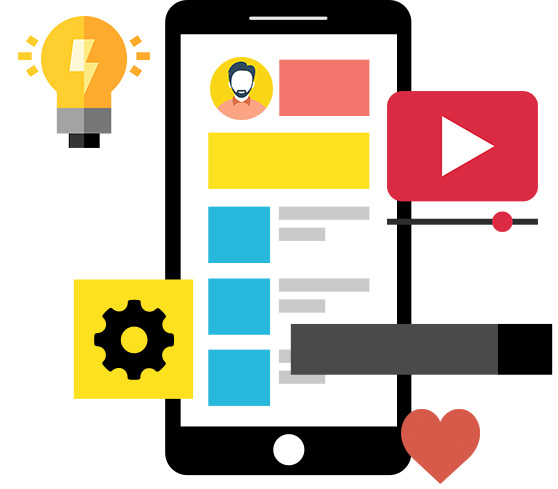 We know that the things that works for mobile might not work for web, and vice versa. One needs in-depth knowledge of both the platforms. Web runs on universal language, while mobile application development works on hardware-led platforms, where the most popular are iOS and Android. This is where Image Online's Mobile App Development Services come to your aid.
If we are already engaged with you for your website designing or web development project, rest assured, you are already extended on mobile. Our standard web designing packages now include responsive/ progressive websites. We can also develop a supporting mobile application for your web application.
Android Application Development
We understand your web and mobile application development requirement
We examine if you really need Mobile application (or if you really need web support in case you already have an app)
Our technical team analyses the need for separate apps for separate mobile operating systems iPhone App Development, Android Application Development , or developing a platform-independent hybrid app development using development environment like IONIC
Research and Mobile UI (User Interface) Design / Mobile UX (User Experience) Design with buttons/ icons and Mobile Interface design
Final implementation after testing and connecting it with web for backend support
Monitoring/ Analysing usage and providing continues support by way of AMC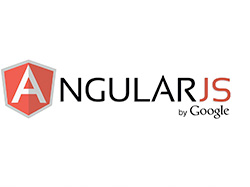 Angular JS
Based on the need of the project at Image Online, we use Angular JS. It's a popular framework for web and mobile application development.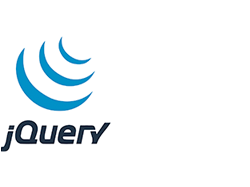 jQuery
It is a cross mobile framework to enhance web & mobile application development by integrating HTML5 and CSS3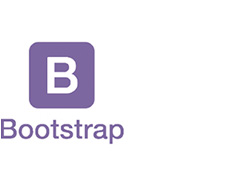 Bootstrap
Widely used HTML, CSS, and JS Framework for developing responsive mobile-first projects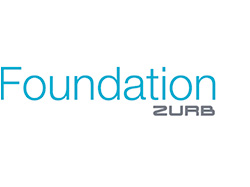 Foundation ZURB
It is a responsive front-end framework built to support any kind of device, any size screen, with any resolution
The point is, when it comes to mobile, we understand the technology and know what will suit your project. Just share your mobile app development requirement and leave the rest to us.